SumoLogic
This tutorial explains how to connect Unlaunch to your SumoLogic account to get real-time messages on feature flag changes by your team.
Enables or disables a feature flag.
Increase or decrease gradual rollout.
Create a new feature flag.
Archive a feature flag.
Please follow these steps to connect Unlaunch to your SumoLogic account.
Step 1: Get receiving webhook from SumoLogic
We will get incoming webhook URL from SumoLogic for Unlauch to stream data to.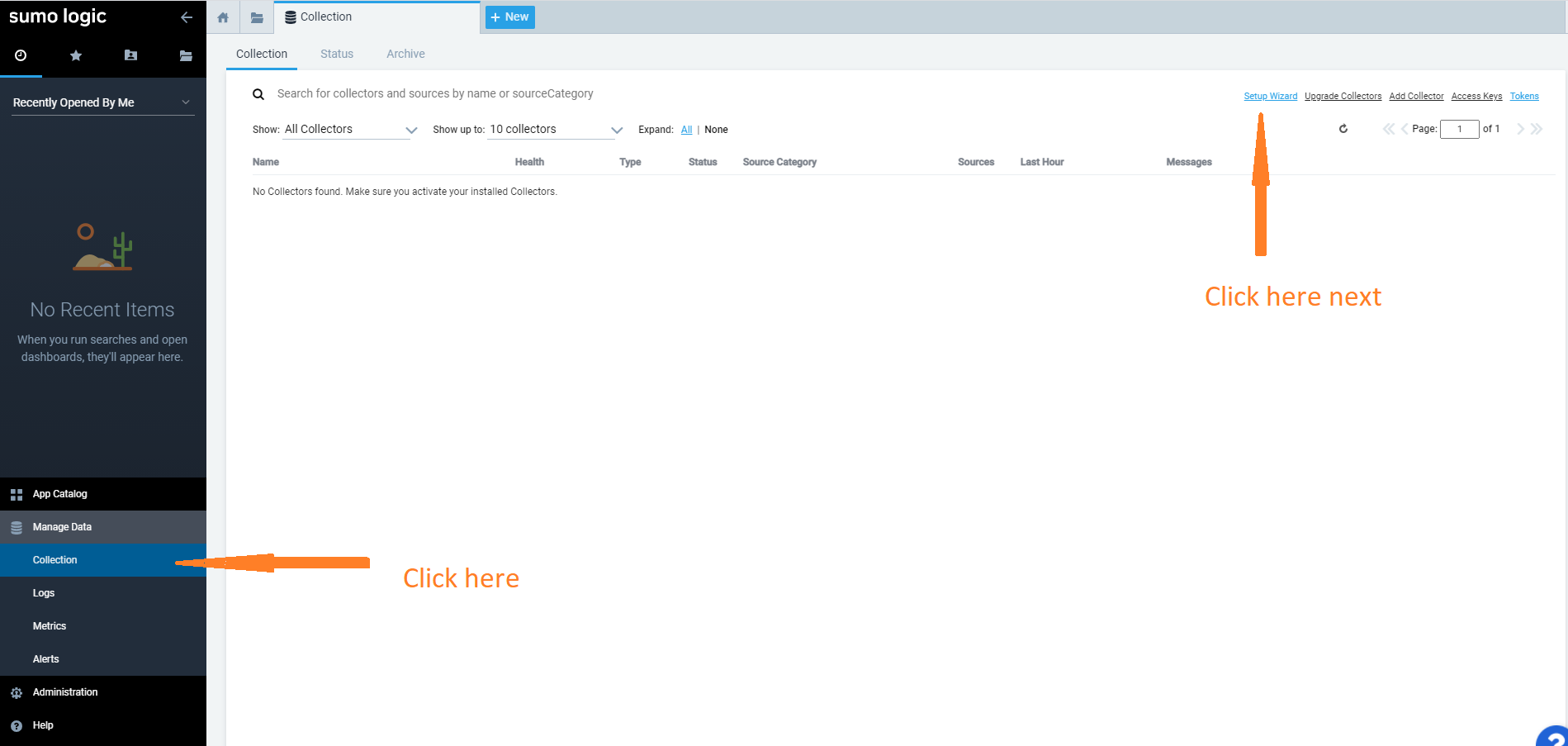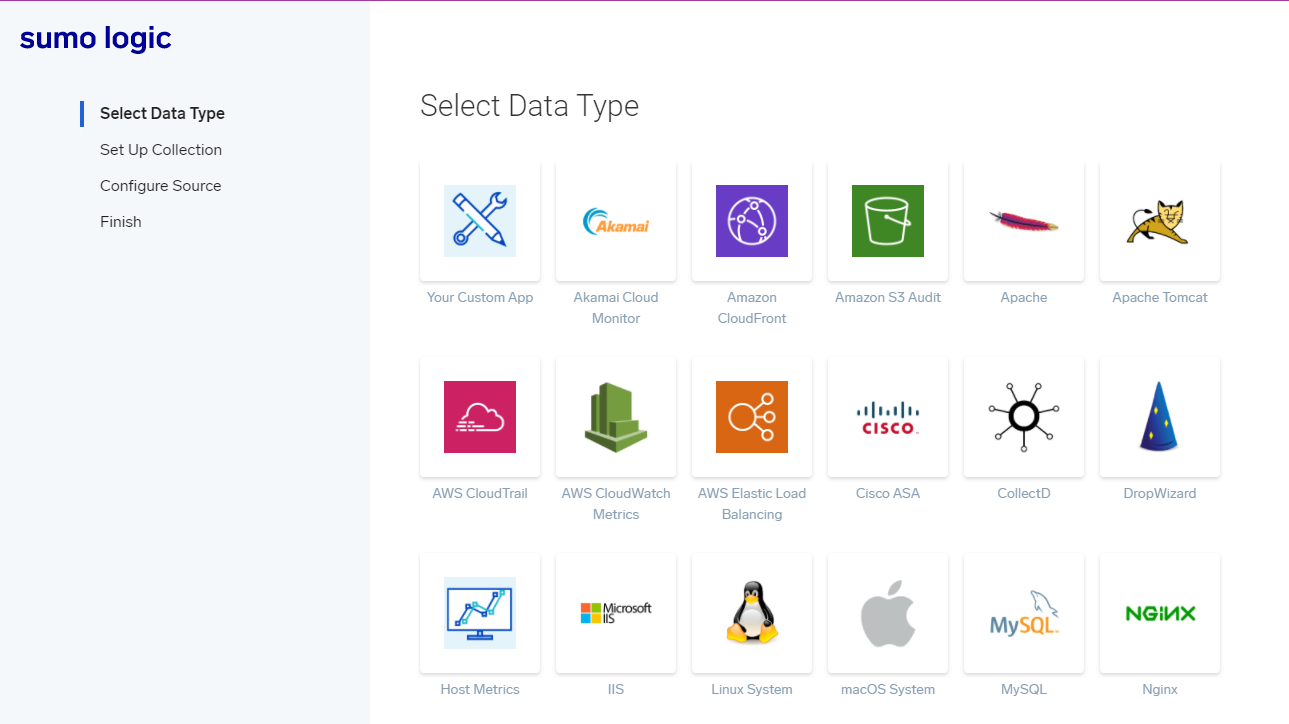 Step 2: Open Unlaunch Console
Login to the Unlaunch Console by visiting https://app.unlaunch.io/. After you log in, click on 'Integrations' on the sidebar. In the page that opens, click on the "Click to Connect" button where you see Sumologic listed.

Step 5: Paste Webhook URL and Enable SumoLogic Integration
This is the final step. First click on the "Enable" checkbox. In the text field, paste the webhook URL you copied from step #1. Then click the "Save Changes" button.

If you face any issues or have trouble connecting your Unlaunch account to SumoLogic, please contact us at [email protected]